Kindness in words creates confidence. Kindness in thinking creates profoundness. Kindness in giving creates love.  - Lao-Tzu
If you take a moment right now to close your eyes, take a breath and focus on what Love feels like, what will you find?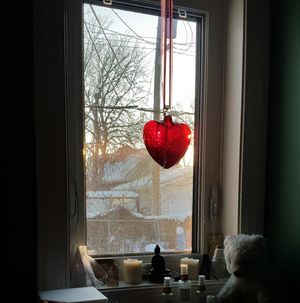 I did this and I found something; something that swept over me. I want to do something from where I am, in the world that I live in, starting small but thinking big, to see where this intention will take me. Ultimately, where it will take us, because you are invited for the ride. I posted the other day that Marc and I were giving a full digital download of our album to anyone willing to make a donation of $1.99. There was also the part about giving $1.00 of each donation to a Food Bank. The next day my sister, who thought this was a great idea, also asked me, "Why would you do this?" 
It is true that often when something sounds to good to be true, people get suspicious. I'm not saying my sister got suspicious. She knows me and knows my nature. I know she was wondering why we would just give away our work. I can only answer that it aligns with my intention.
Food and hunger has always been something that touches me. Those who know me best, know I am unable to be indifferent to people's suffering. And the thought that in every community there is even one person who doesn't have enough to eat pains me. Particularly in a world where it just doesn't have to be like that because we have enough to go around. So, with my husband by my side, I decided we could start a flow of abundance by offering a thank you from what is closest to our hearts and what we love the most: our music. Then, we can keep the flow going by paying it forward to the food banks in the donor's communities. The more I thought of it, the happier it made me. You help us. We thank you with music that makes you happy. Then, together, we help someone else. Win-win-win!
Let's listen to the love in our hearts. If you and those you love have had enough to eat today, please join me in a small step. Act. Go here and share that love with us to feed someone in your world. We can all do something from where we are to make our world a better place. Then share with your peeps to keep the love flowing.
Namaste & Thank you.